Justin Clark and the Tranzient Ensemble NEW RELEASE! 2018
New Music from Justin Clark and the Tranzient Ensemble available here for free!
Tracks and Composers
Sneaky and Creepy – Jonathan Maag

Slippery When Wet – Patrick Schnyder http://patrickschnyder.com/
Moonlit – Ed Neumeister http://www.edneumeister.com/
Variations on a Frescobaldi Canzona – Massimo Pinca http://massimopinca.ch/

ismism – Justin Clark
Musicians
Justin Clark – Bass Trombone

Didier Métrailler – Drums and Percussion

Loïc Defaux – Marimba and Vibes

Matteo Burci – Double Bass

Romain Hürzeler – Violin
Please help support us by donating! Your donations go directly to the musicians, composers, and recording engineers involved. We think this recording is at least the price of 2 beers, or 3 coffees, or at least couple slices of pizza.
Please donate via Paypal by clicking the link below
paypal.me/thattromboneguy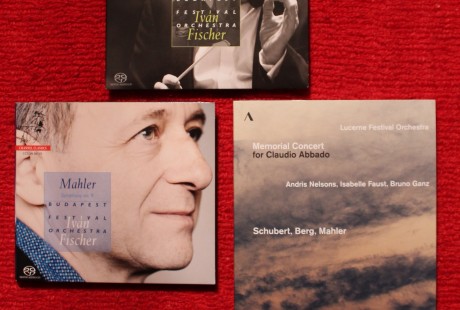 2016 is off and running, and in the last few months of 2015 a few recordings that I performed on were released. Two recordings with the Budapest Festival orchestra of Mahler's 9th Symphony and Brahm's 4th Symphony were released on Channel Classics, and a DVD of the live Memorial Concert for Claudio Abbado with the Lucerne Festival Orchestra und Andris Nelsons came out. It can also be viewed on YouTube. All are very much worth checking out. Enjoy!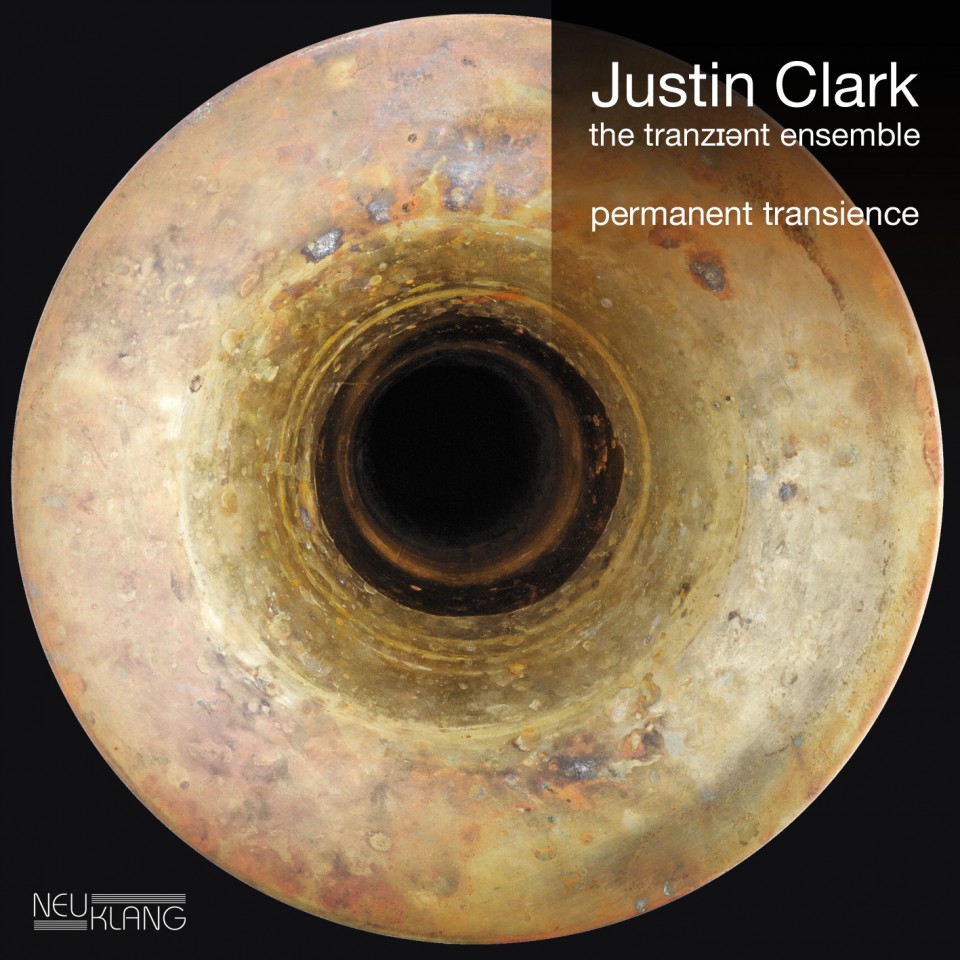 Hi. Thanks for checking out the new website. Check out the videos/music etc. and come back for more information about the album release, concerts, and teaching. -Justin